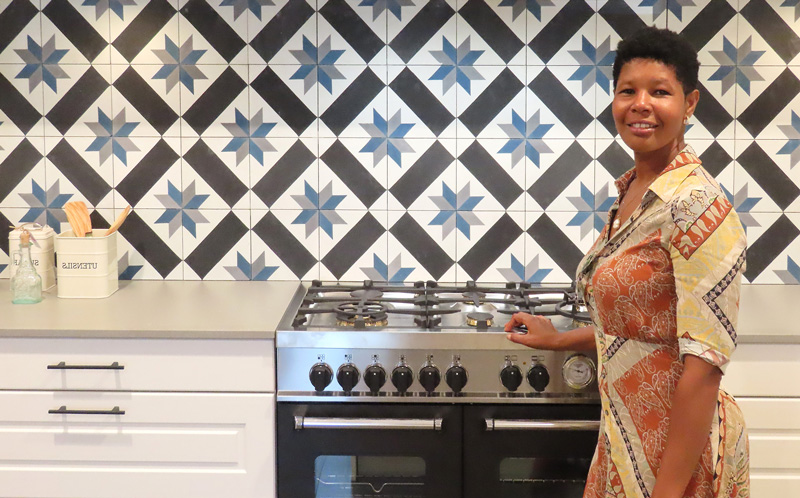 We want to bring back the warmth and unique character into each home and commercial space, by offering Hydraulic Cement Tiles that you will not find anywhere else.
Our tiles have been used as part of restoration projects for monument buildings in various islands throughout the Caribbean.
We guarantee to provide the highest quality product of its kind.
ST. CHRISTOPHER TILES Is the exclusive distributor of Aguayo Tiles for Aruba and Bonaire.


THE TILES
Cement tiles have existed since the late 19th century. What is special about St. Christopher Tiles is that it continues to use the manufacturing process to those originally introduced by Arabs in the Iberian Peninsula more than 10 centuries ago.
They are made from cement, sand, marble crushed and mineral pigments. These materials define the extraordinary qualities of resistance and brightness that characterize them.
Each piece is handmade by an experienced artisan.
Due to its artisan nature, the appearance in size, edges and tonality might have slight variations that are inherent to this product, which gives a characteristic that enhances the attractiveness to the tile without compromising its quality.
Our cement tiles are hand-poured. This means that the color layer is significantly thick and never wears off. There are historic installations of cement tile that are over 100 years old and are still in excellent shape.